LENS GROUP MEDIA
DELIVERING A GO-TO-MARKET PRODUCTION FRAMEWORK TO DESIGN, CREATE AND SHARE YOUR STORY WITH YOUR AUDIENCE
Whether you're in the studio, interviewing remotely or developing your story in multiple locations across the world, our team can help you decide on the solution that best fits your goals.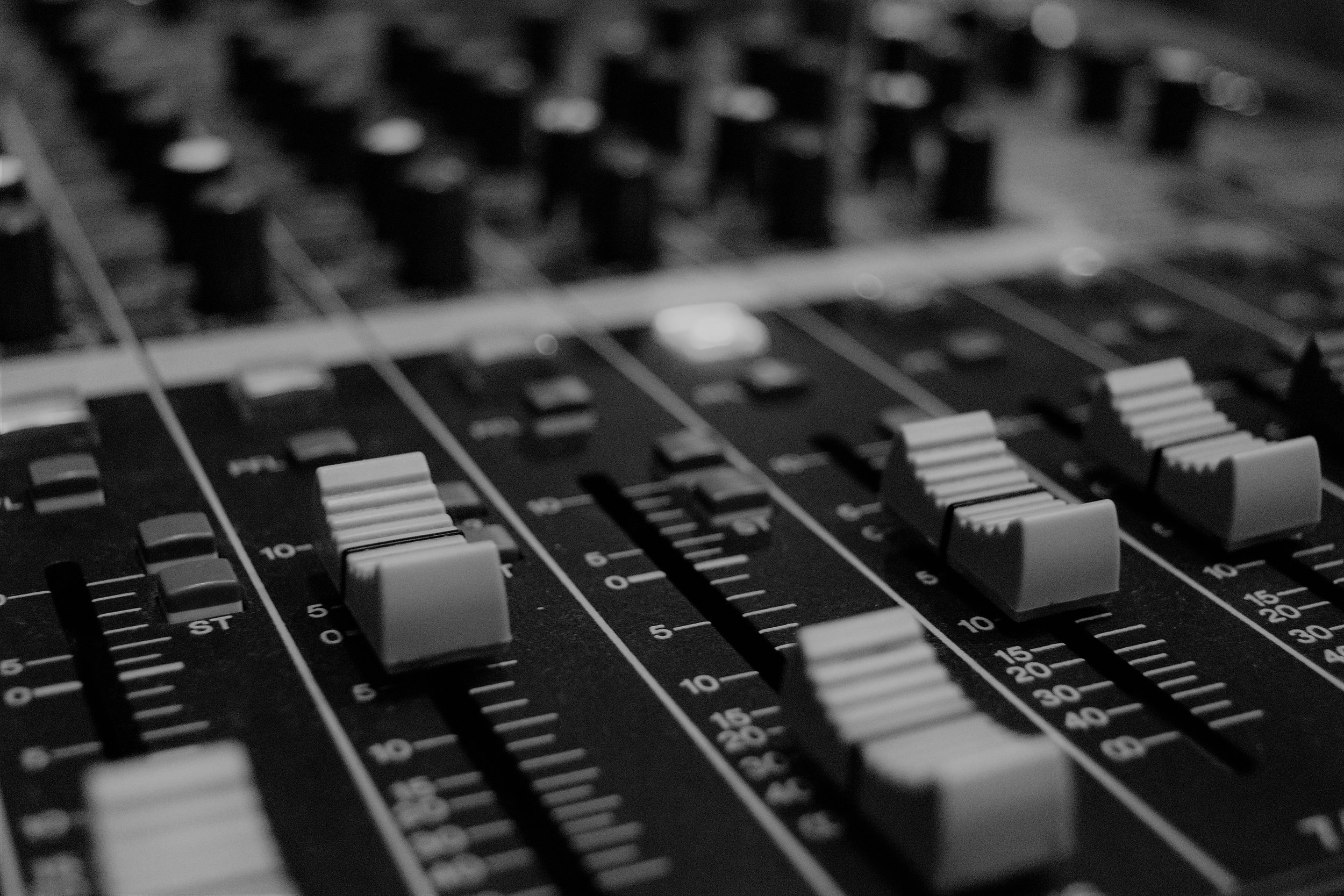 Capture the sound and quality that best represents you or your business. Lens Group Media's goal is to deliver a clean, balanced and consistent product -- ready for your listeners.
How do you get the word out? We'll make sure your listeners can access your content easily, across multiple devices. Not sure where to get started? We've got you covered.