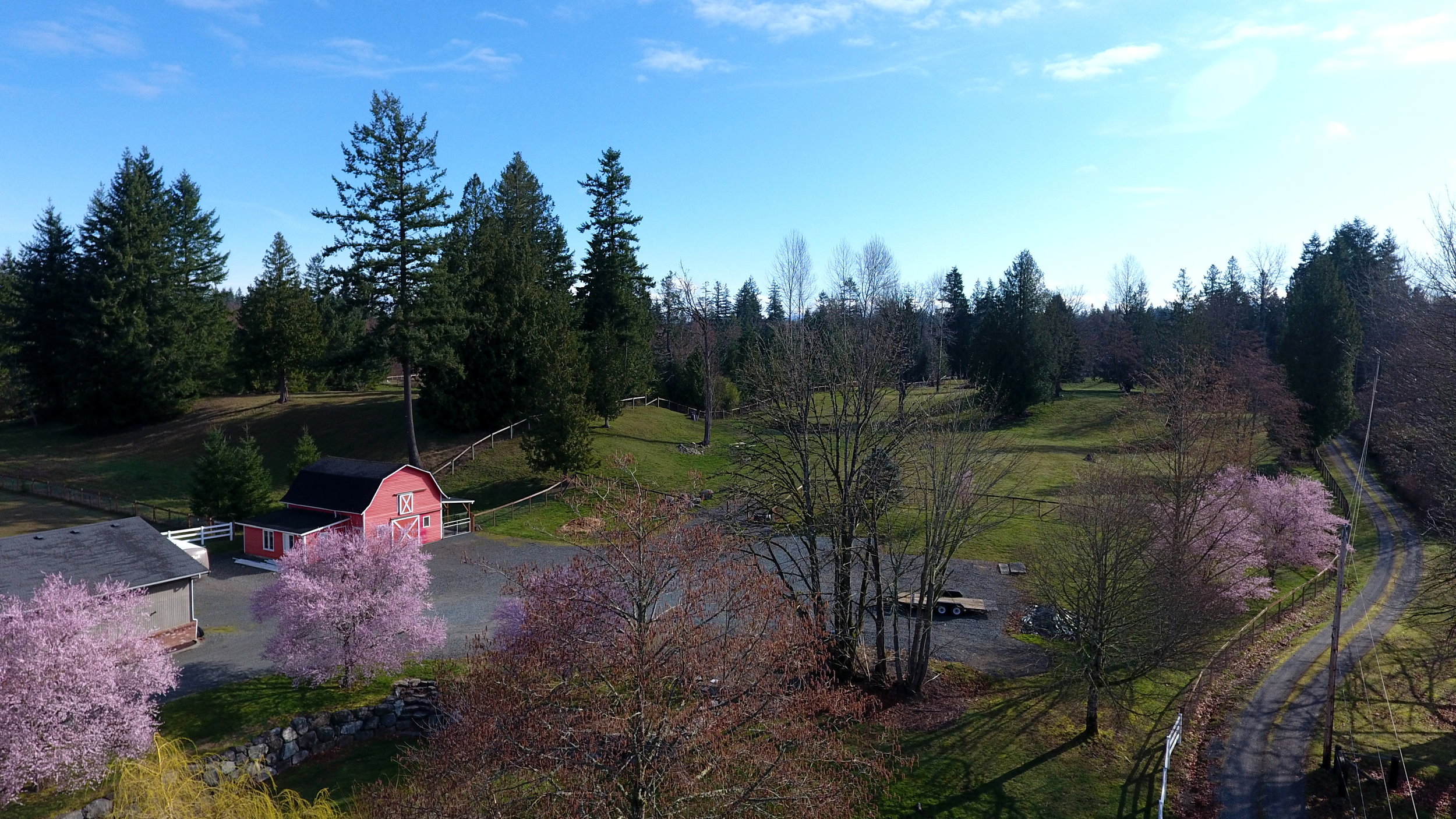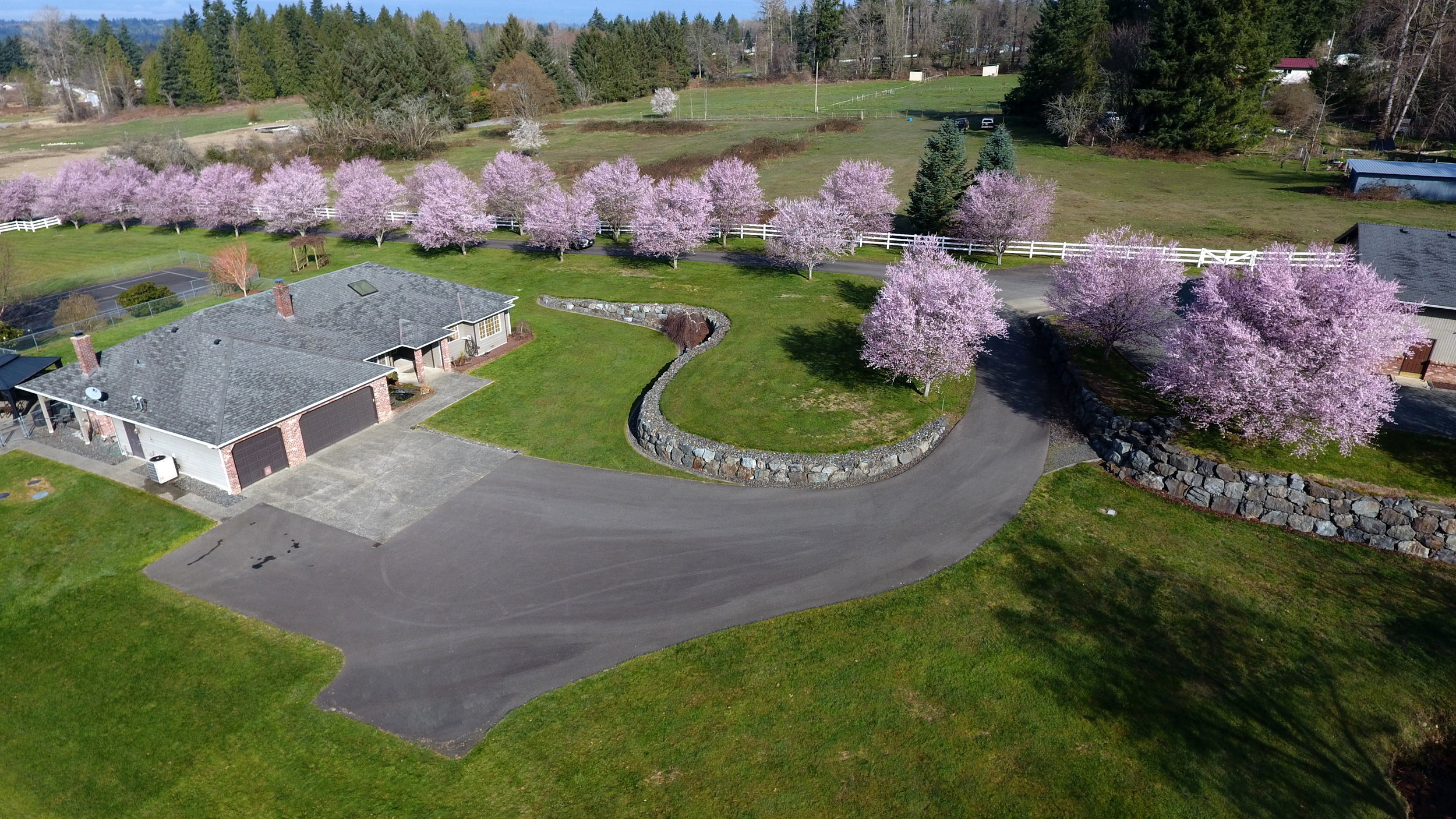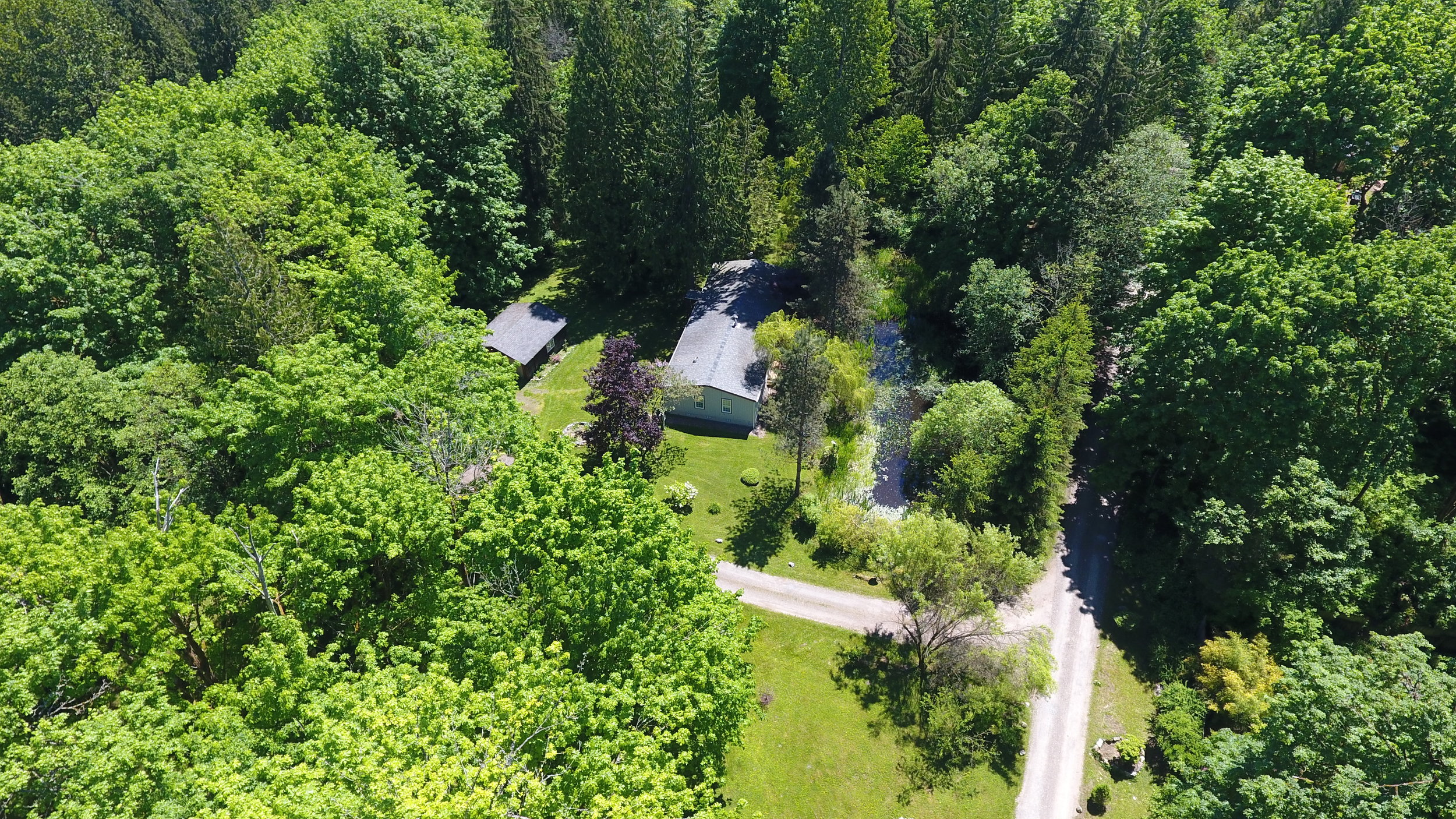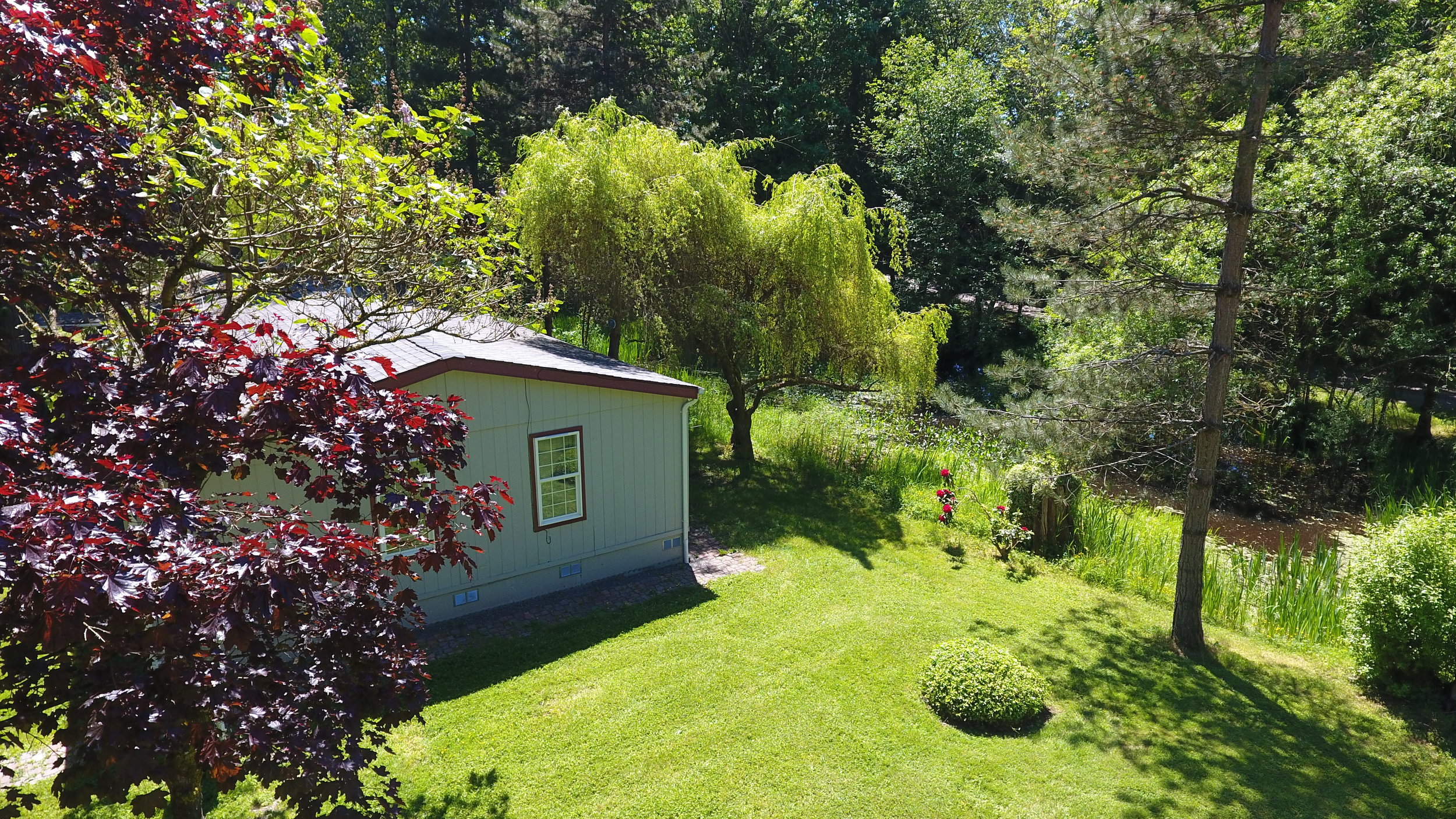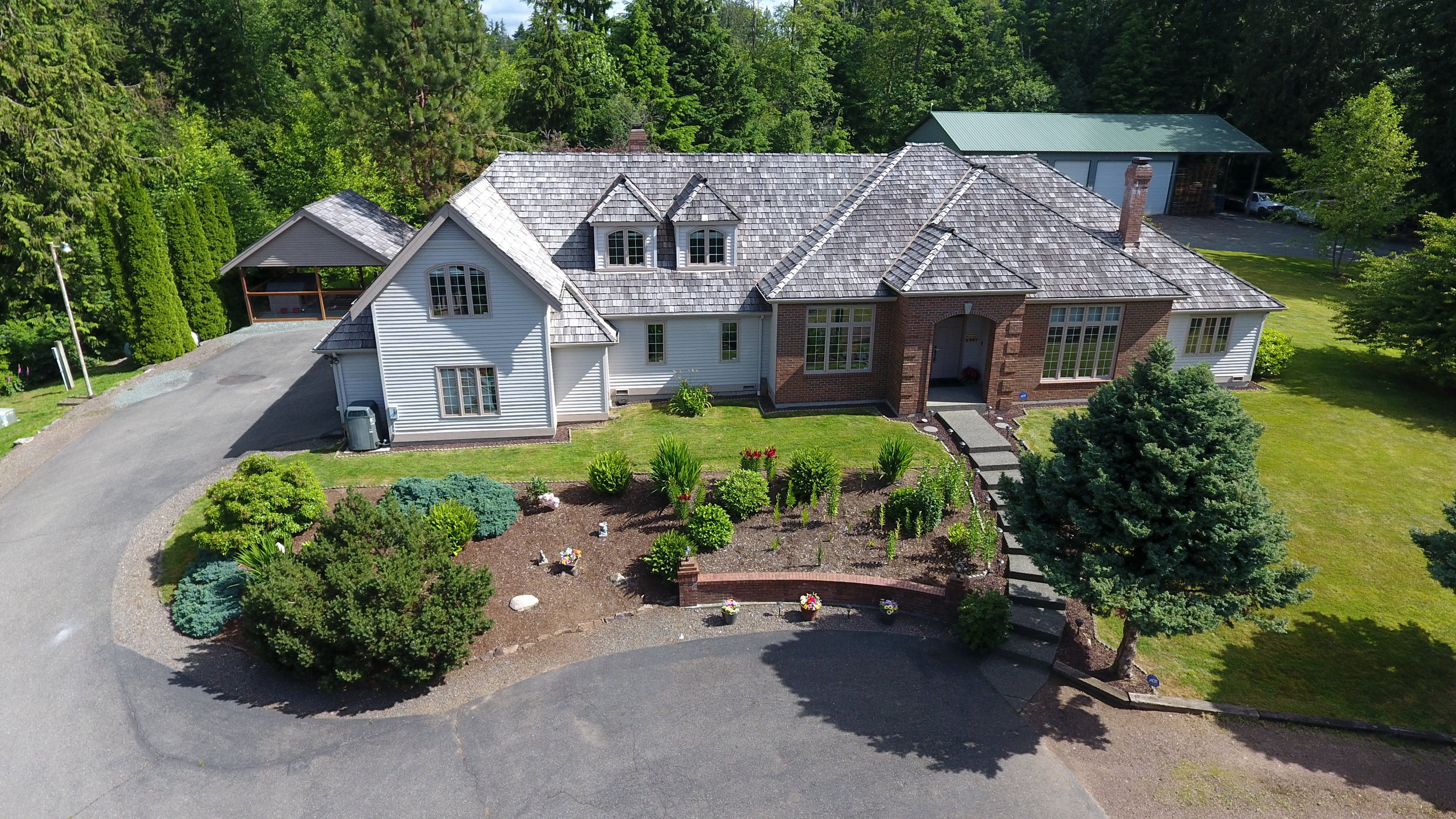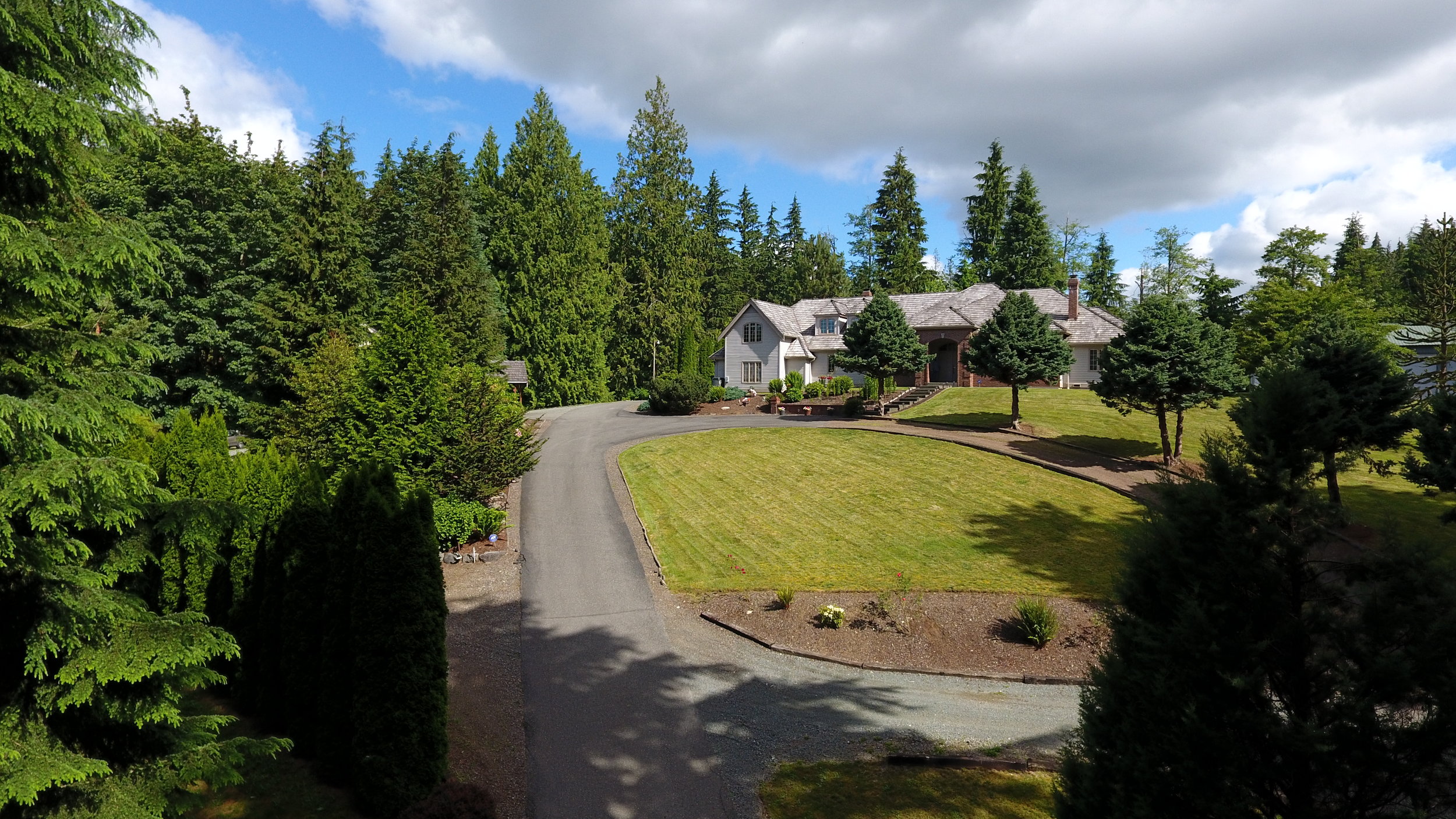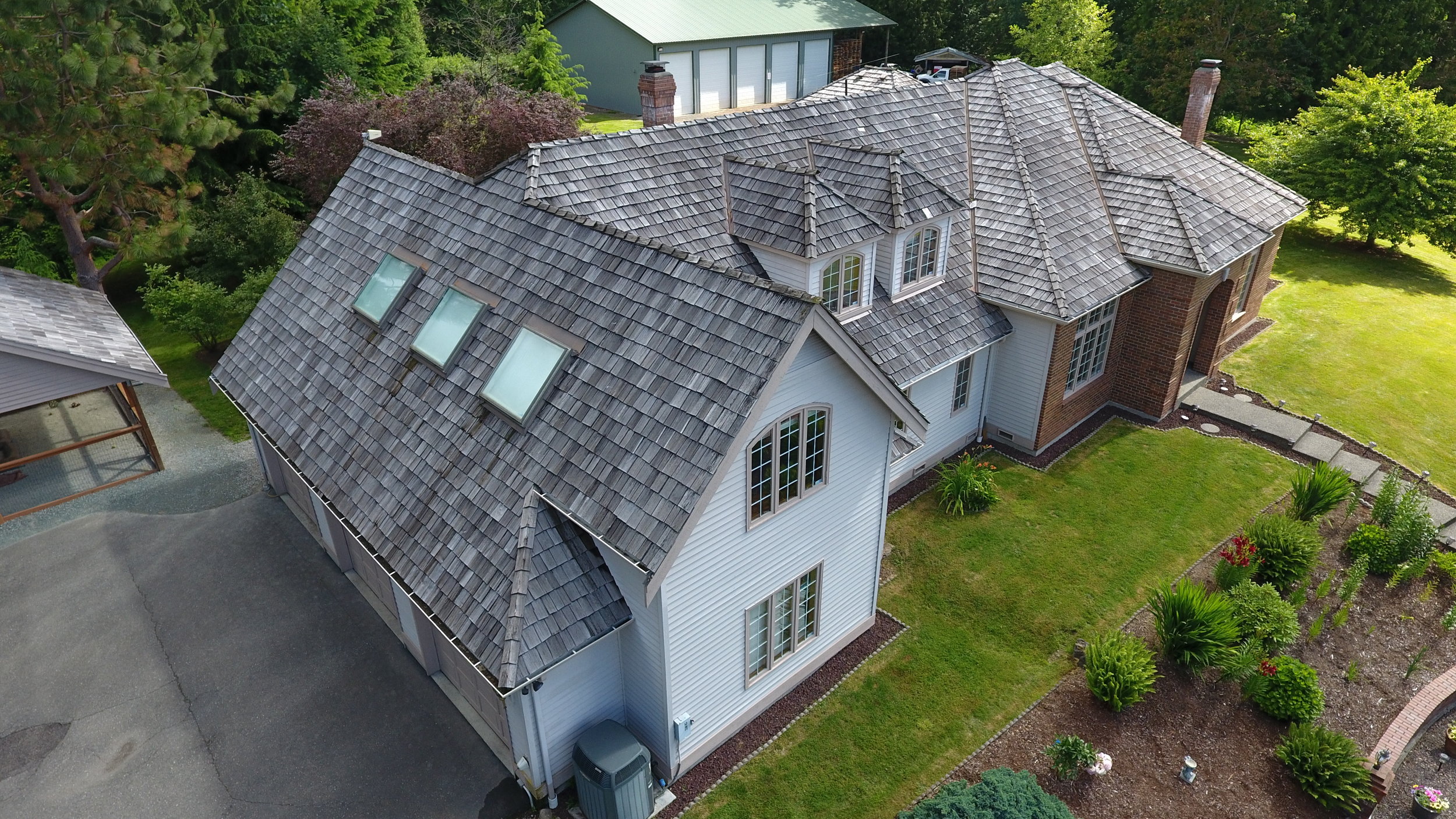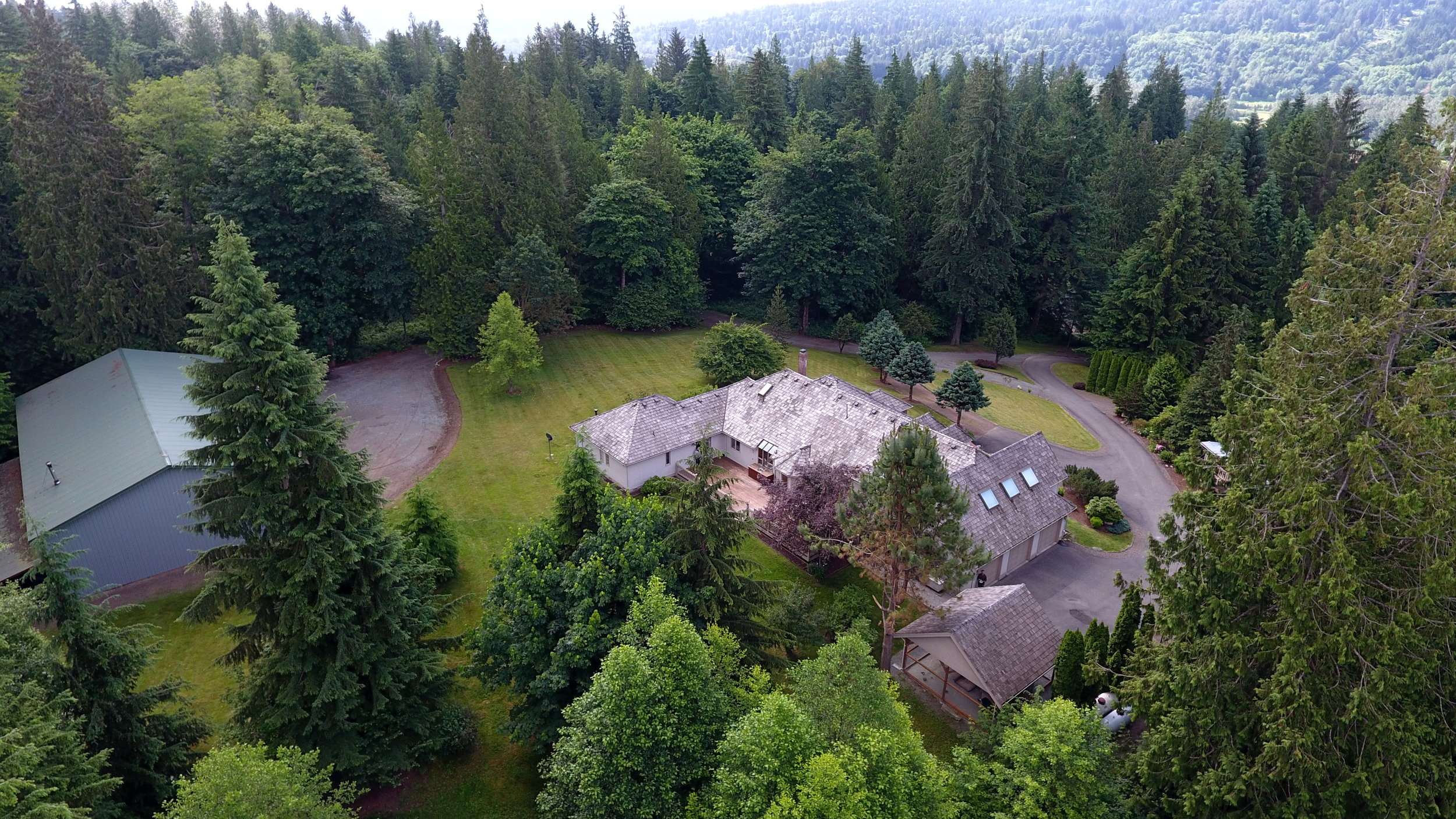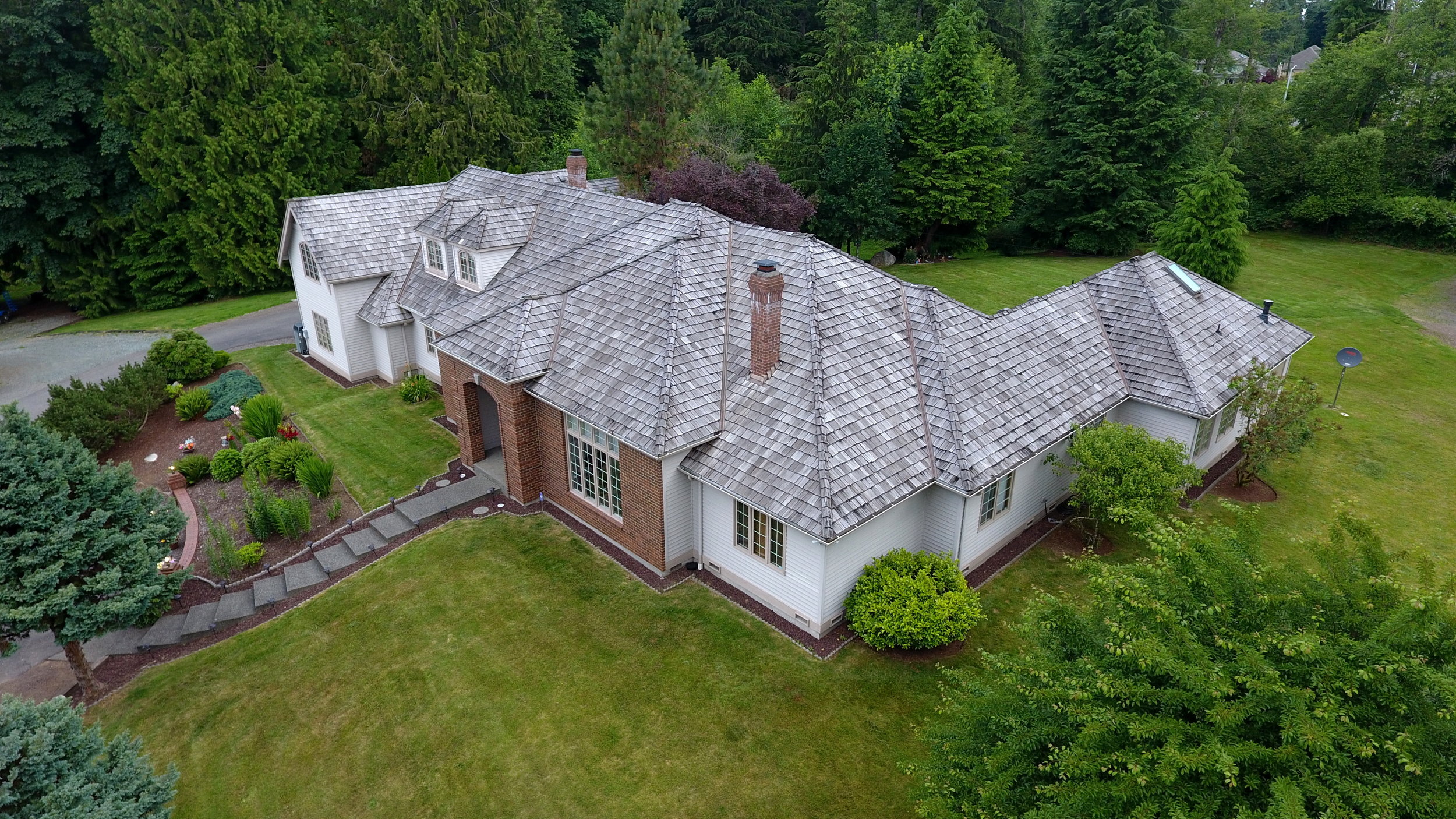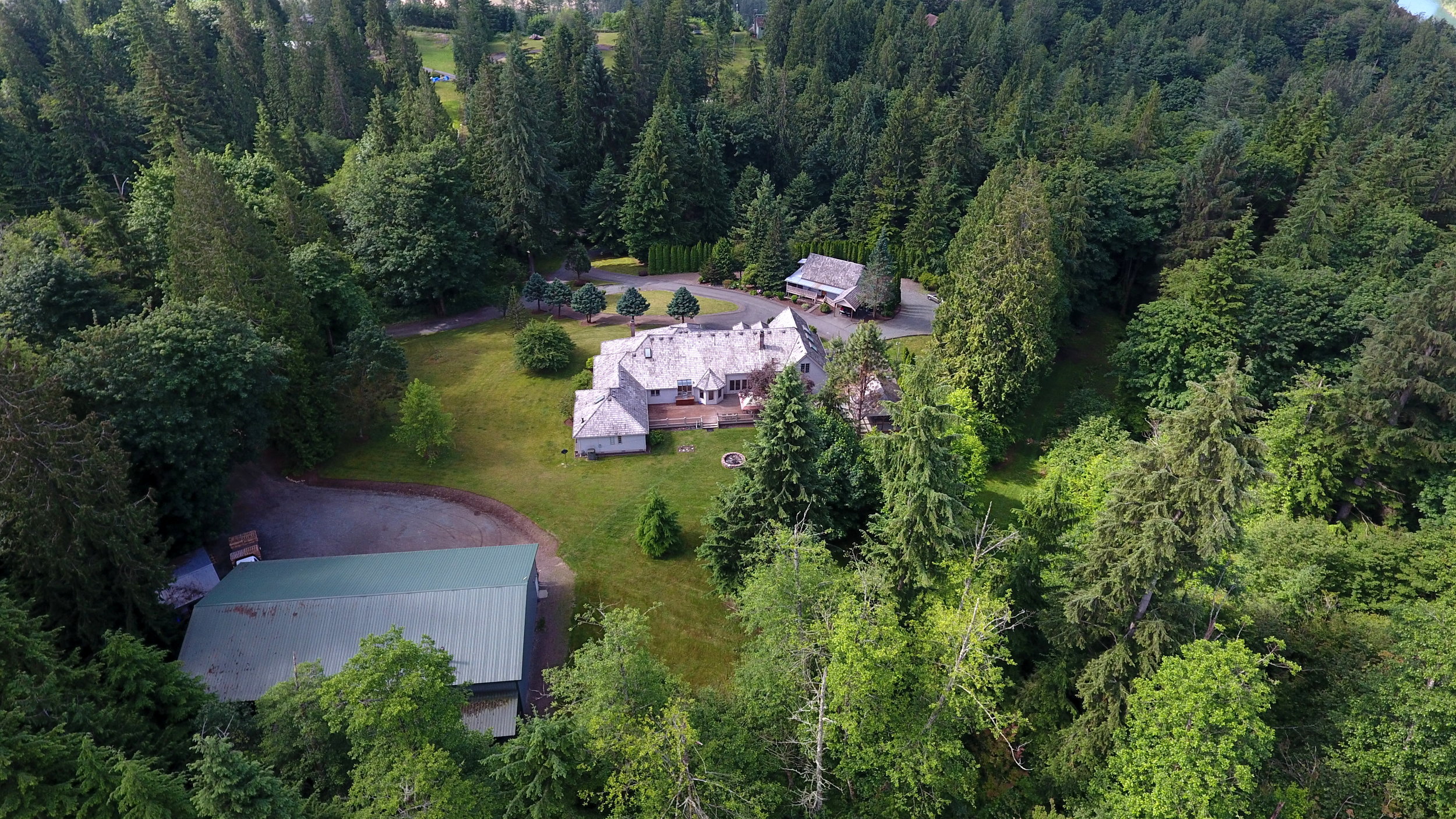 3D Aerial Rendering and Modeling
Using multiple photos we can create a 3D model of a location that enables custom views.
A view from above
Get that unique view, from above to achieve a complete perspective.
FAA Certified
We know how and when to legally fly... and are authorized.
We (and you) are legally authorized to publish UAS photos for business purposes.
Based in the Puget Sound region.
Please reach out and let's talk about what your needs are: